"Poseidon" Screens
Project: Abraxas Poseidon Screen
Description: Freestanding partition element composed of brushed aluminum with pliant nylon rigging; may be configured in multiple forms.  Used primarily as room dividers and architectural elements.
Client: Various Clients
Year: 1992 – present
.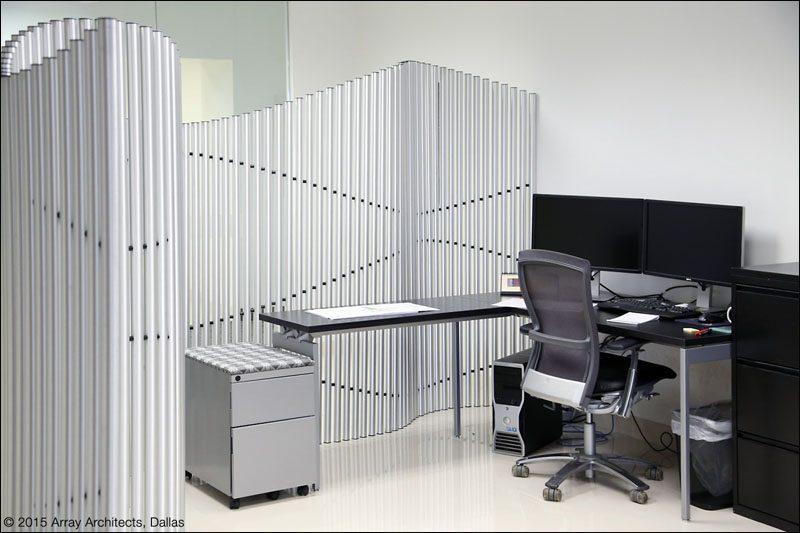 .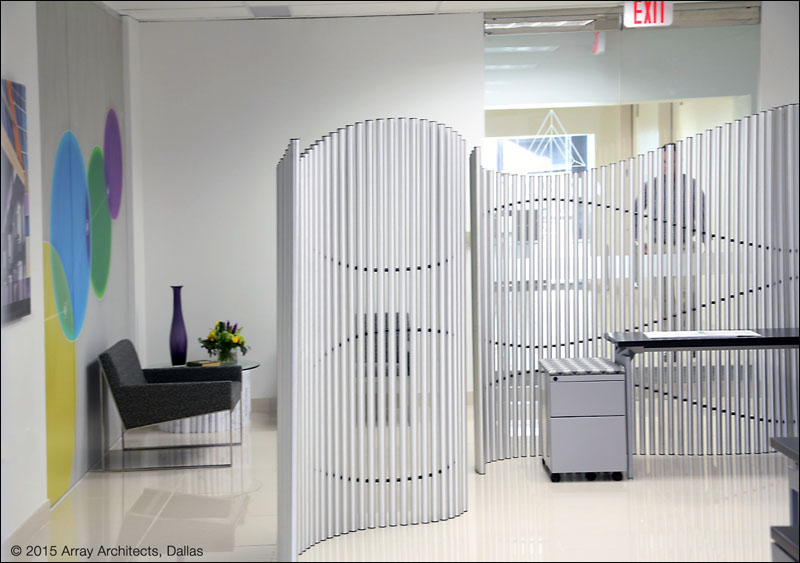 "The screens look GREAT and we get compliments all the time."
Marsha Whitt, Principal and Regional VP, Array Architects.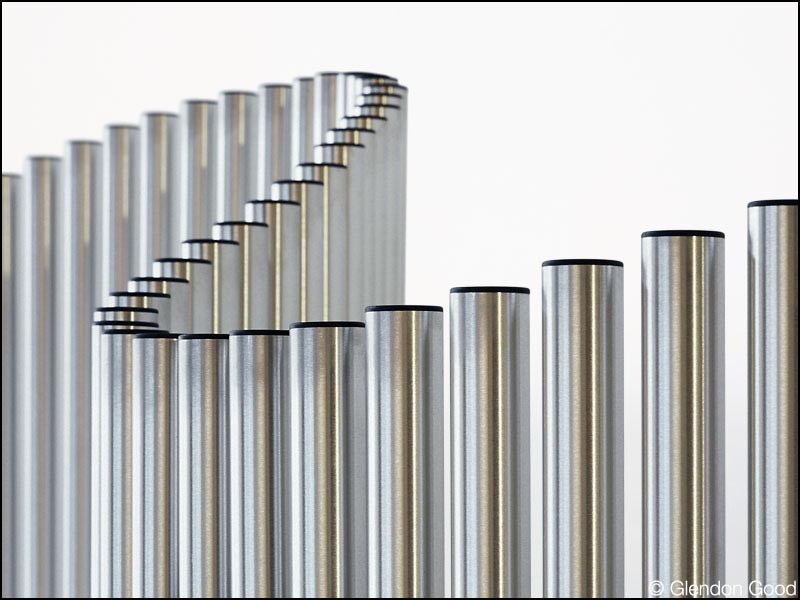 96″ w.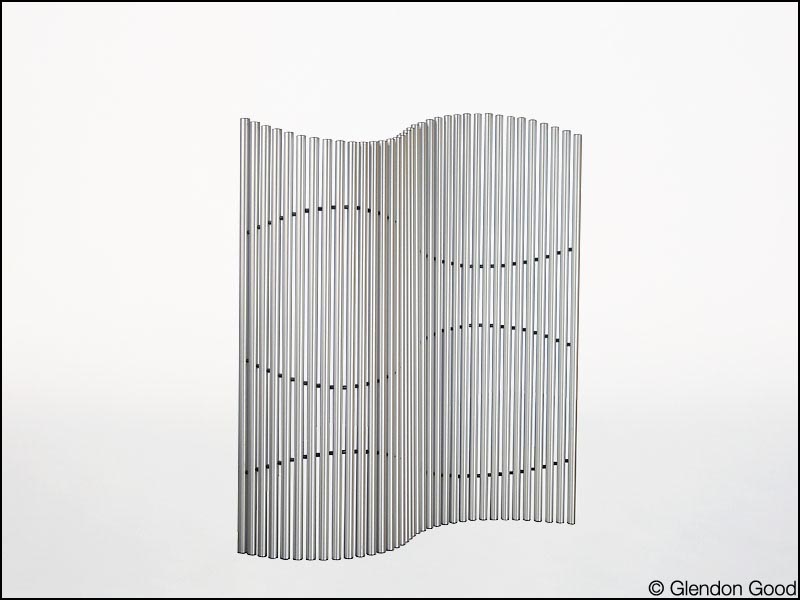 72″ w.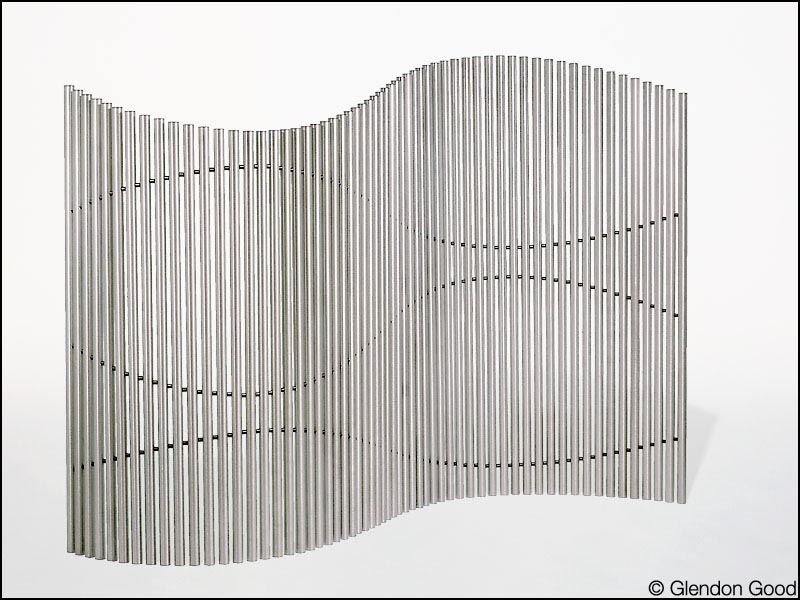 120″ w.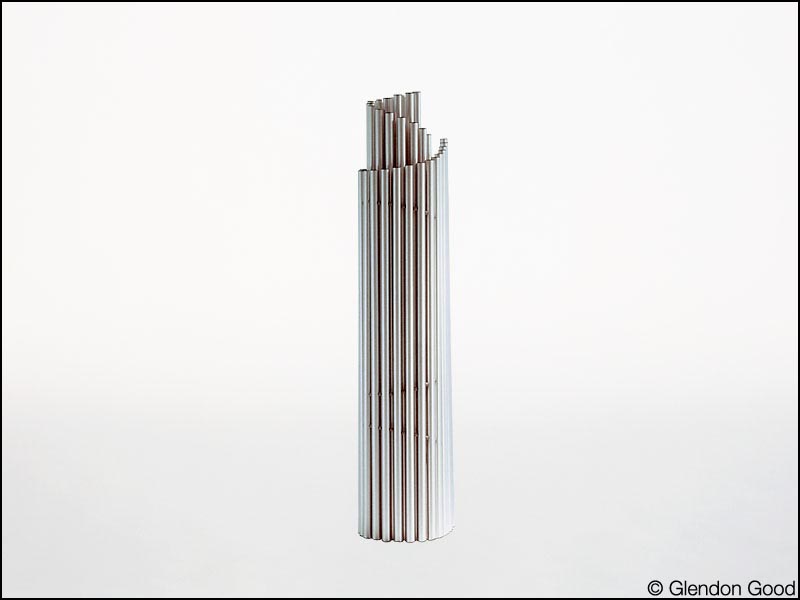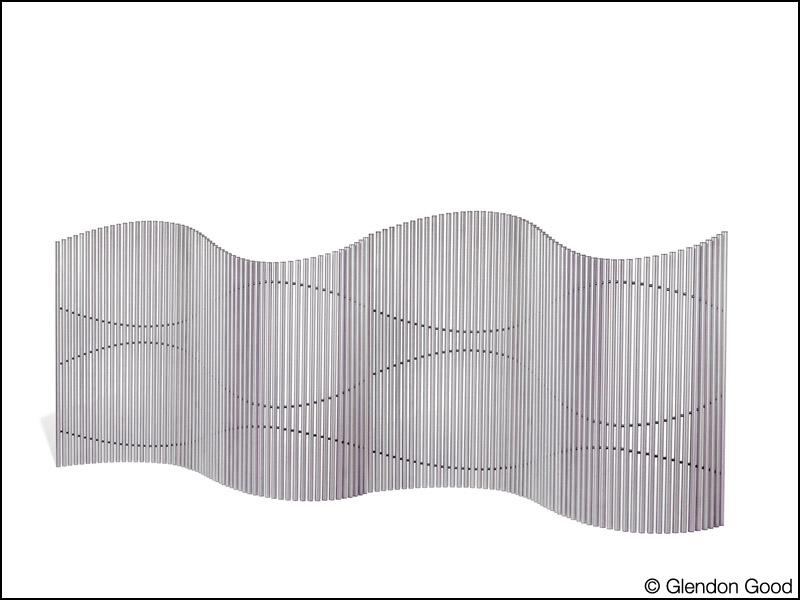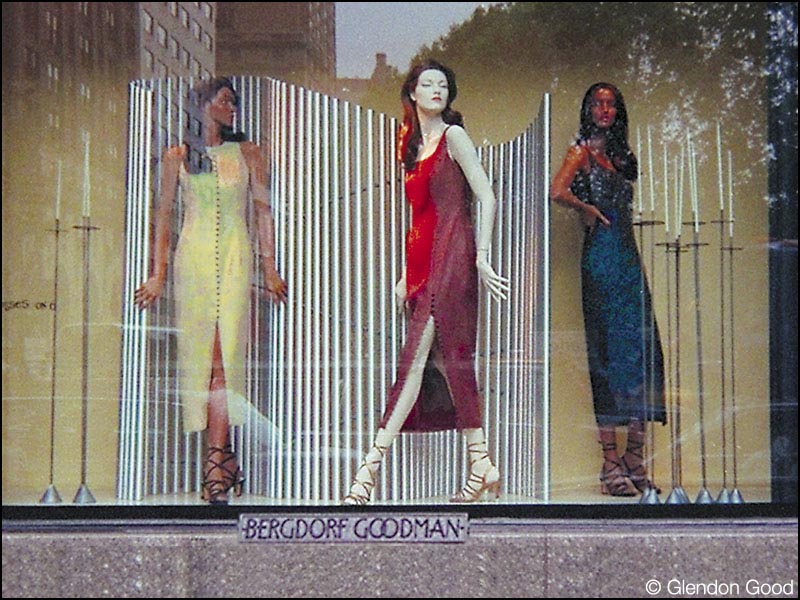 Bergdorf Goodman, New York, NY
.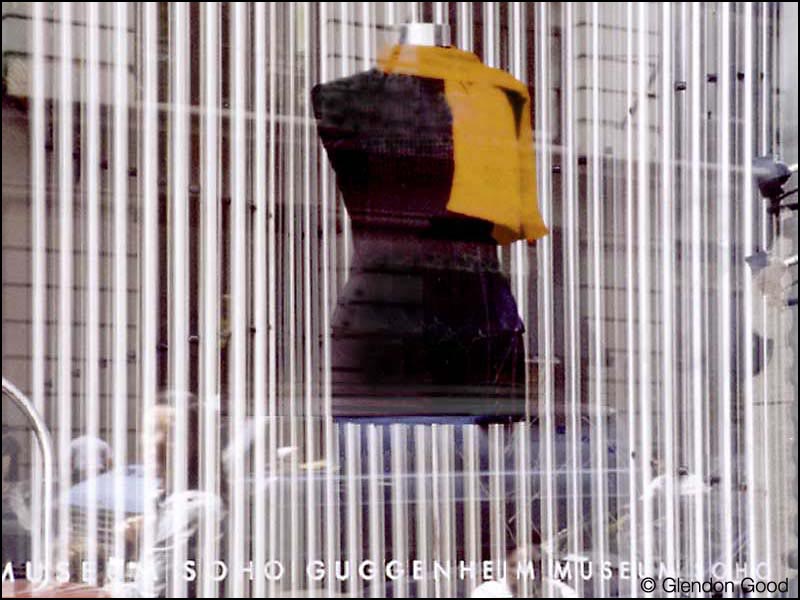 Guggenheim Museum, New York, NY
.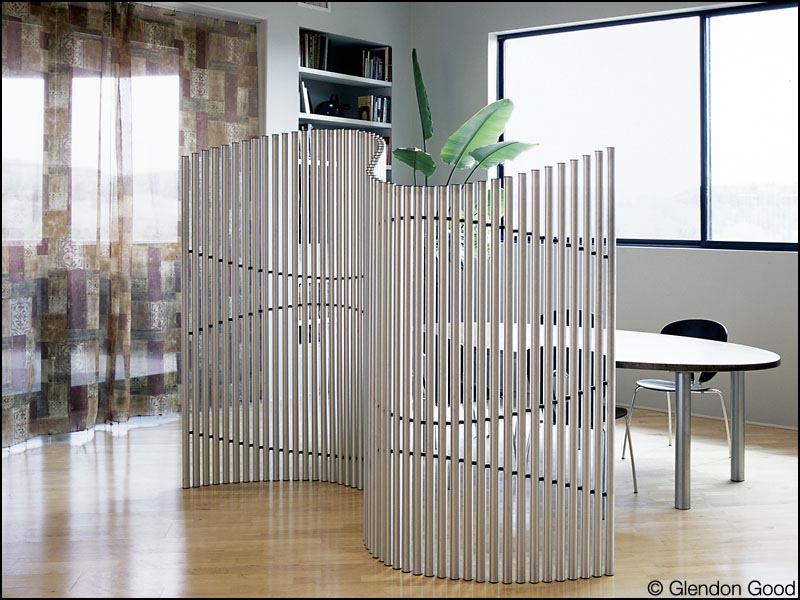 Residence, Sedona, AZ
.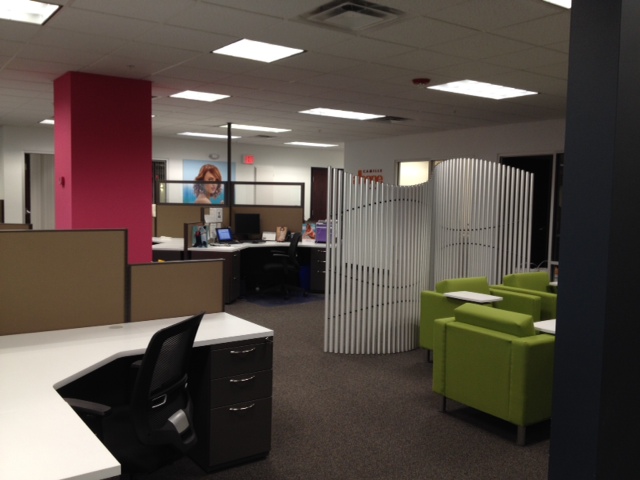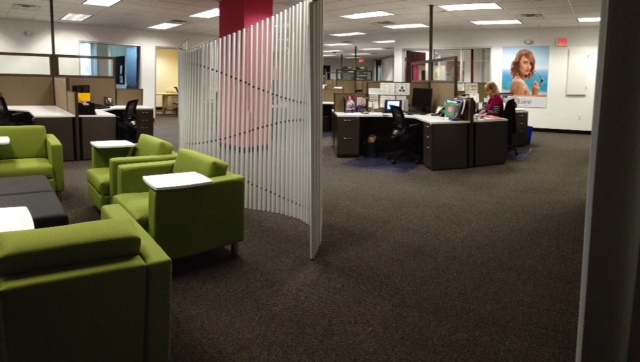 "The screen looks beautiful in its new home! Everybody loves it!"
Eugenie Roy, Principal Designer, Room with a Muse, for Dessange Inc., Headquarters in Dallas, TX
.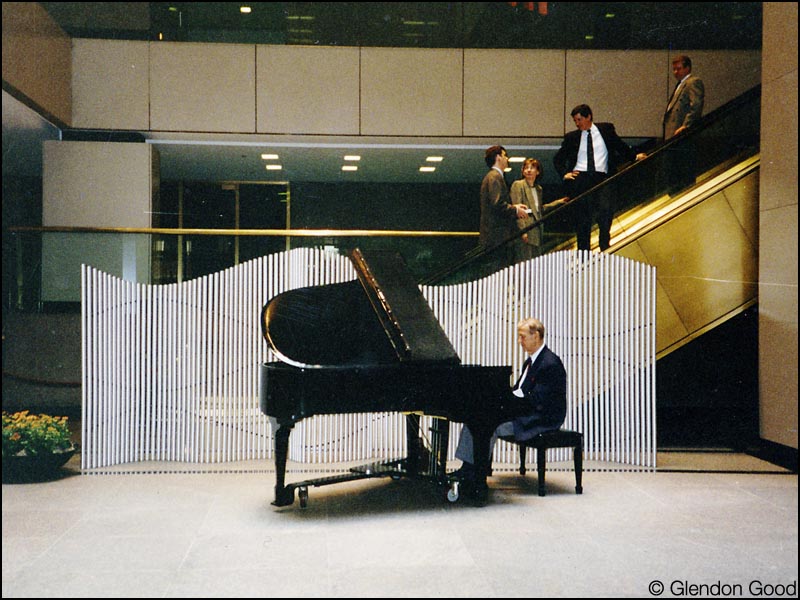 Cushman & Wakefield, New York, NY
.
Residence, Chicago, IL
.
CUSTOM SCREENS: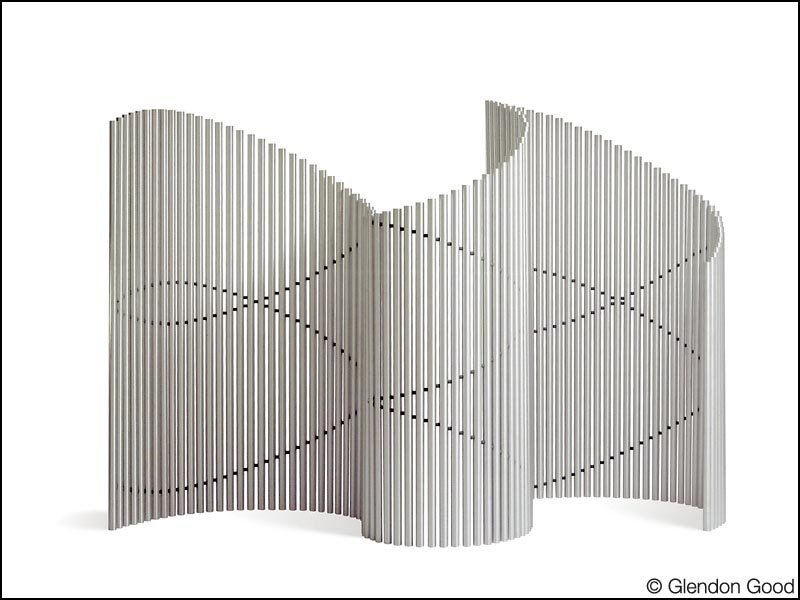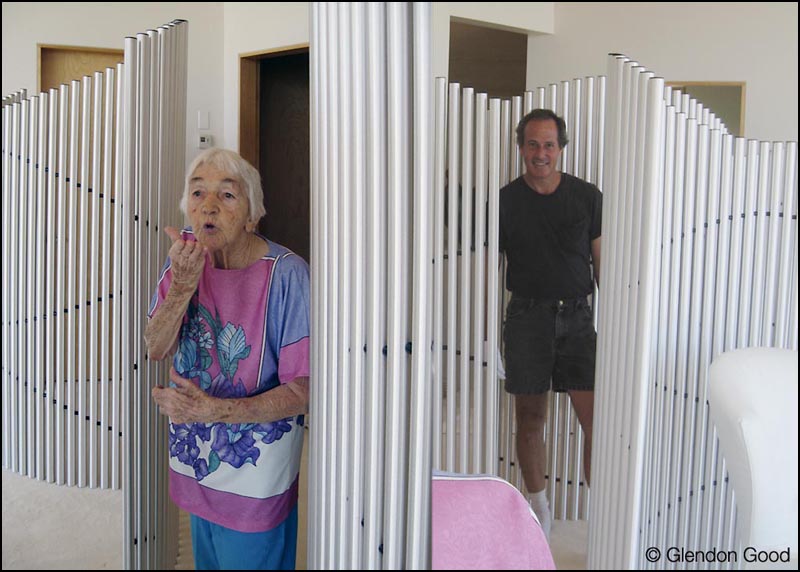 .
Click on photos below to see press reviews of the Abraxas® Poseidon Screen: