American Contemporary Furniture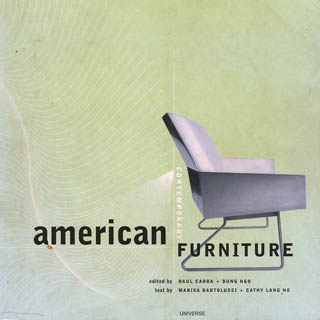 "While he may work with different shops on the production of his furniture line, when it comes to new prototypes or custom work, Glendon Good likes to labor over the pieces himself. The need to craft things with his own hands is what prompted him to become a furniture maker in the first place.
While much of his furniture shows real intelligence, it's not showily intellectual. There is no self-conscious references to works of others or other influences. These design pioneers are resolute about experimenting with and exploring modern furniture ideas on their own."
.
American Contemporary Furniture, Marisa Bartolucci and Cathy Lang Ho, Edited by Raul Cabra and Dung Ngo, Universe Publishing (Rizzoli), New York. Printed in Italy, Published 2000
.
Page 96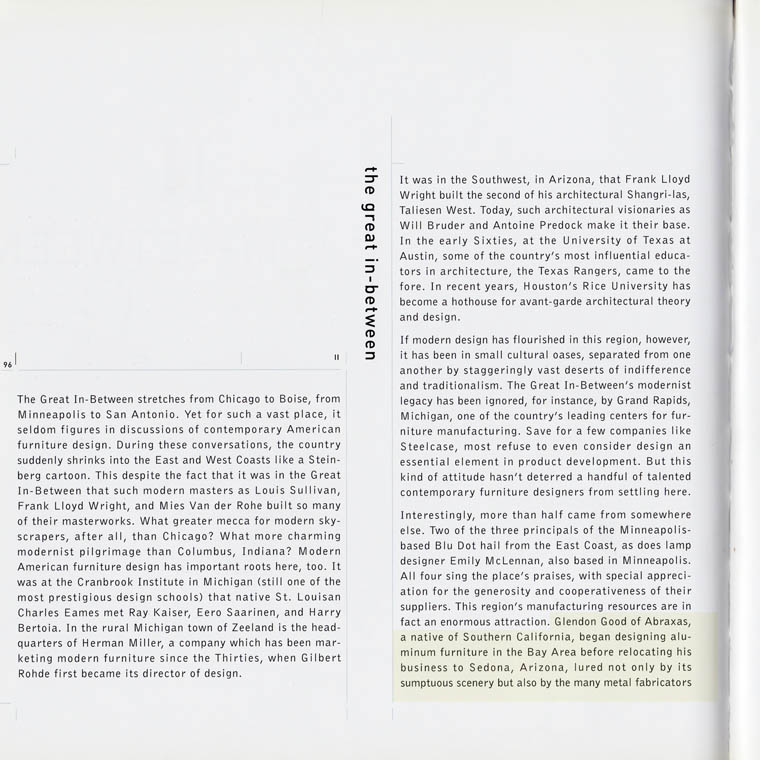 .
page 97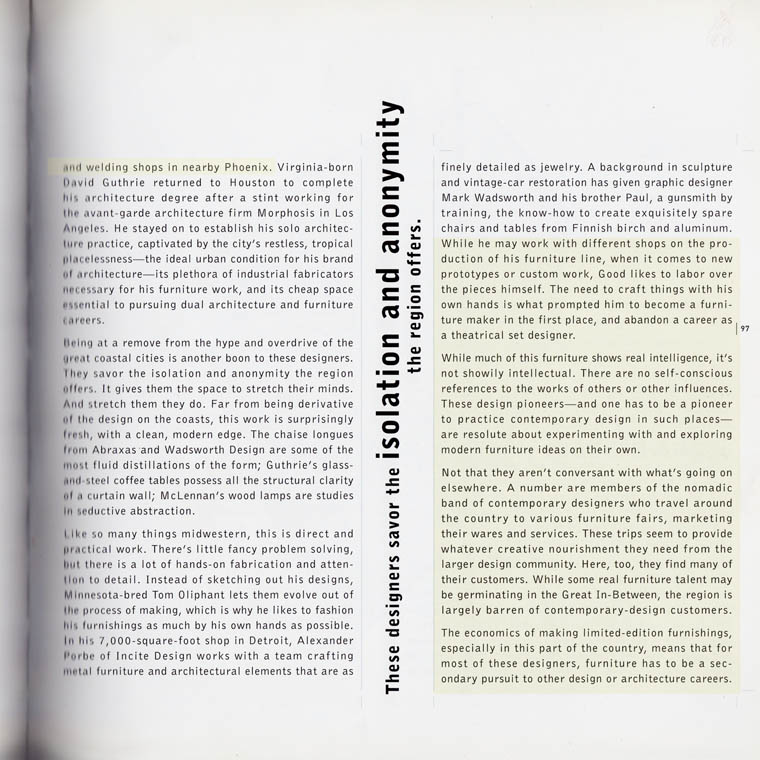 .
page 100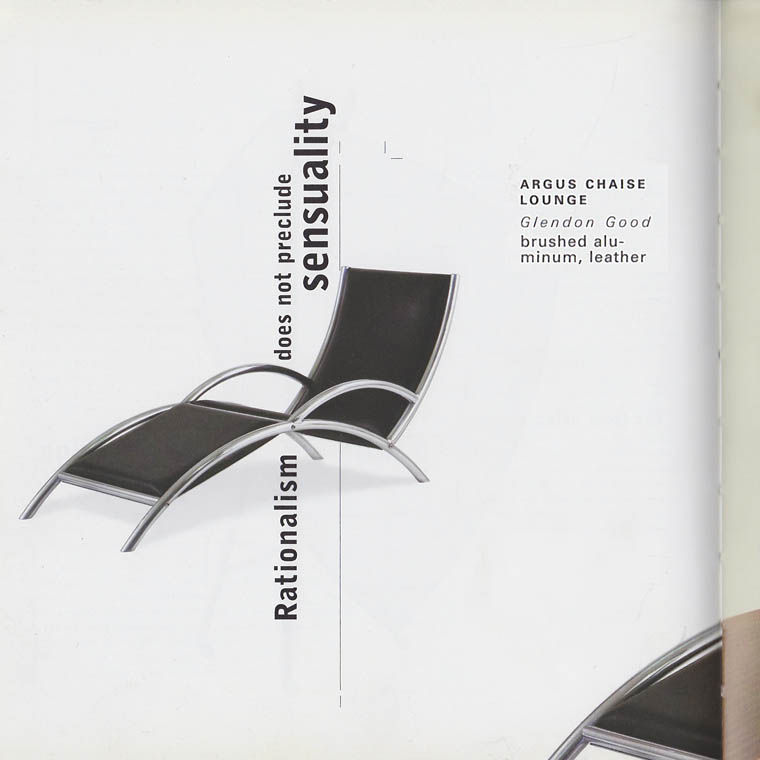 .
Page 102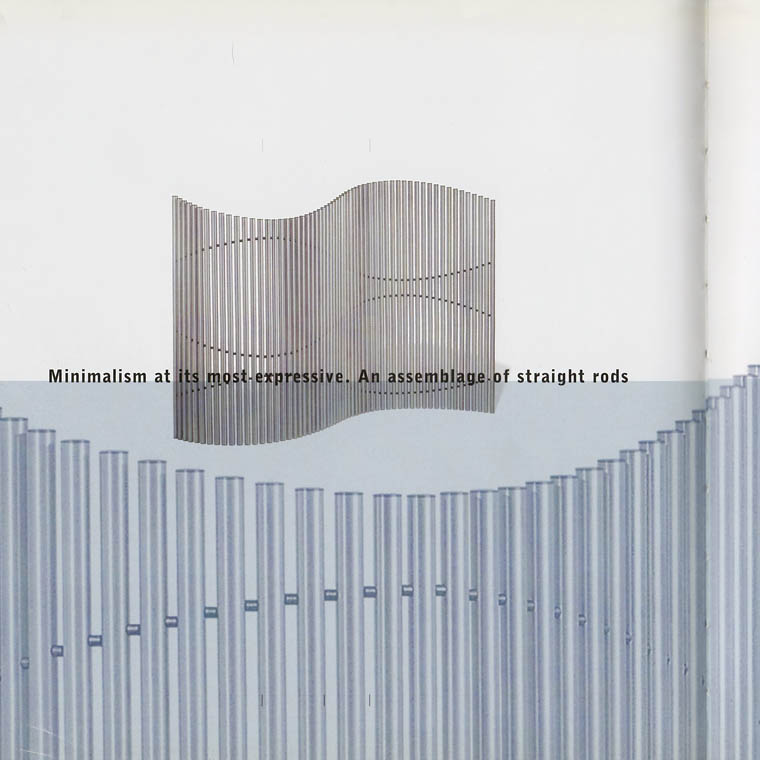 .
Page 103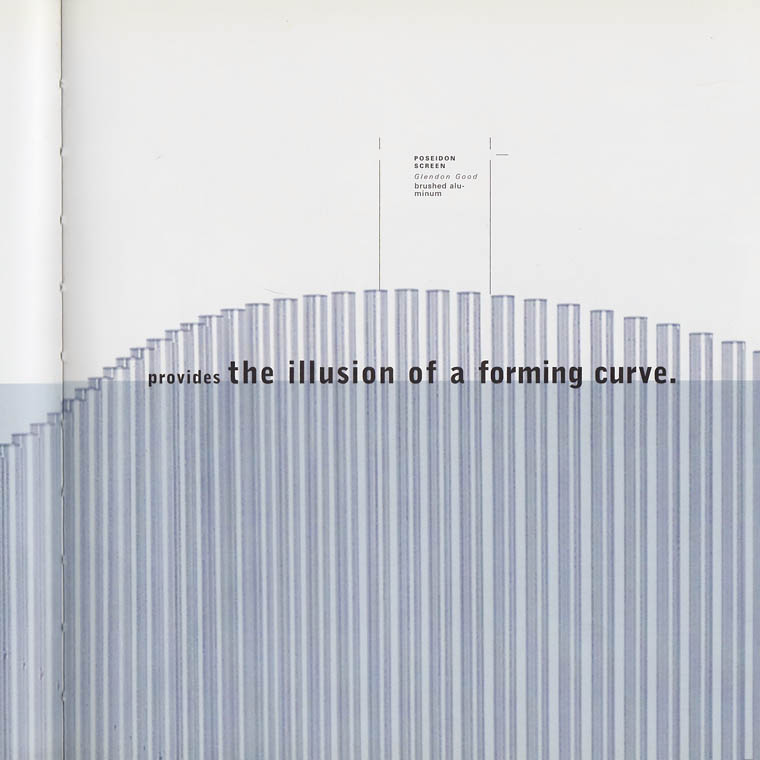 .
Page 104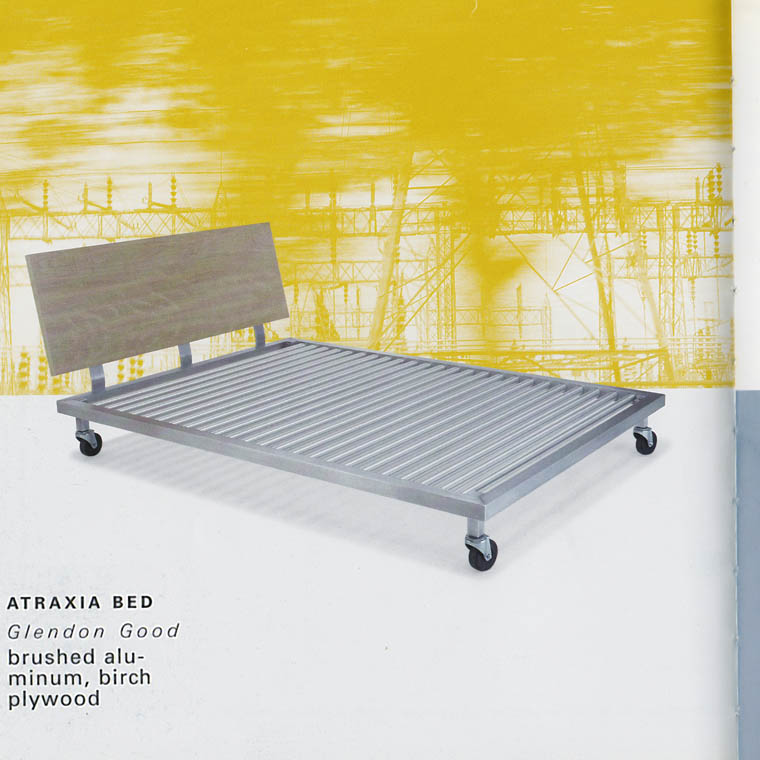 .
.