Bamboo & Aluminum Cabinets, tall
Project: Bamboo & Aluminum Cabinets
Description: Cabinets fabricated with brushed aluminum frame, inset amber or blonde bamboo door faces and drawers. Adjustable solid bamboo shelves in each compartment.
Client: Abraxas Arts, Inc., Sedona, AZ
Year: 2007
.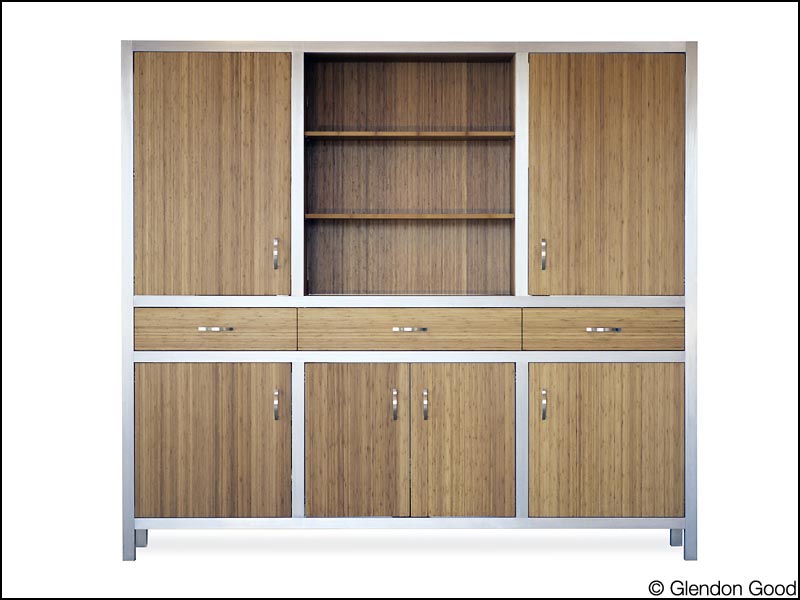 .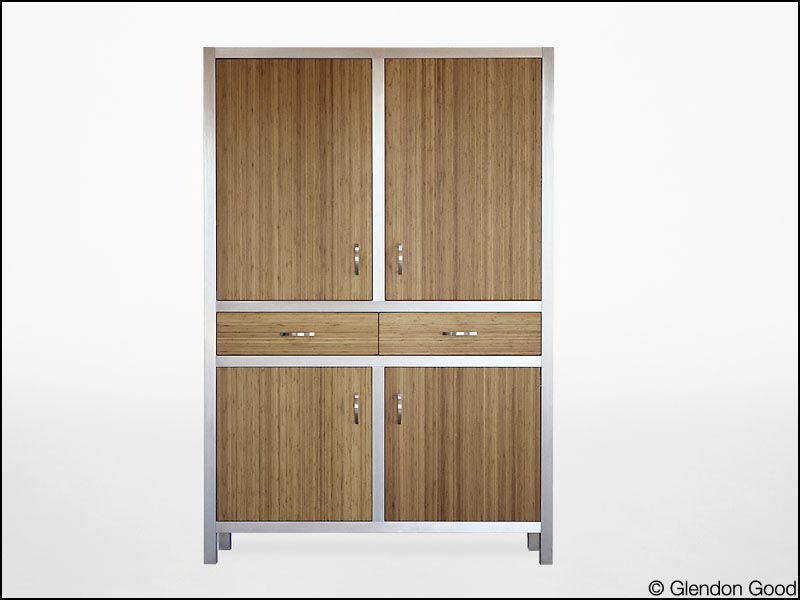 .
.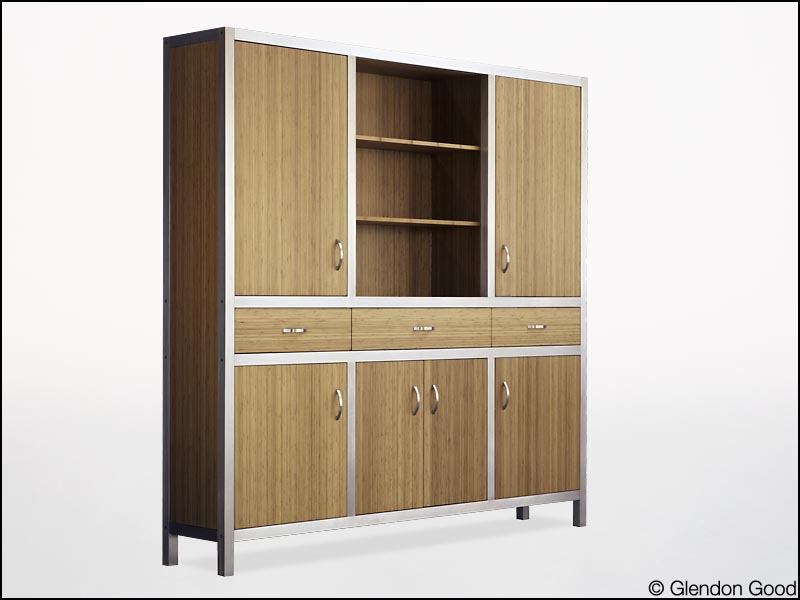 .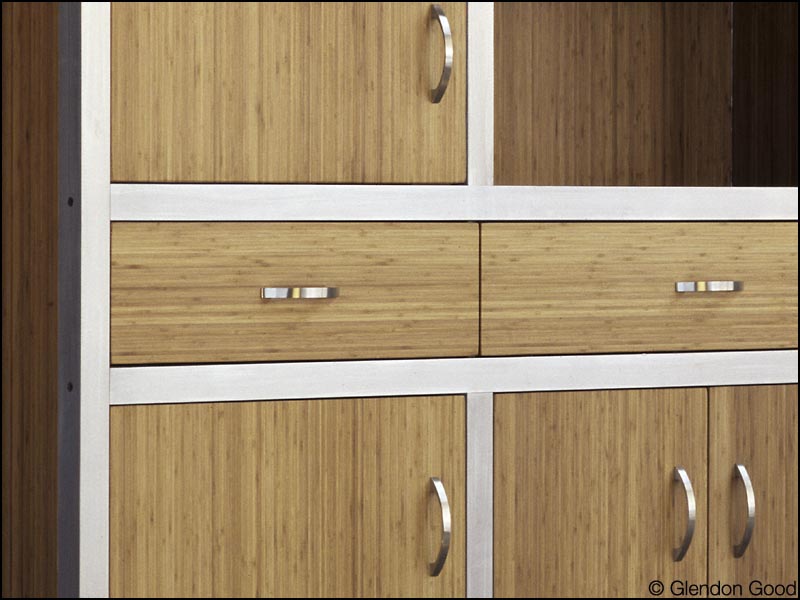 .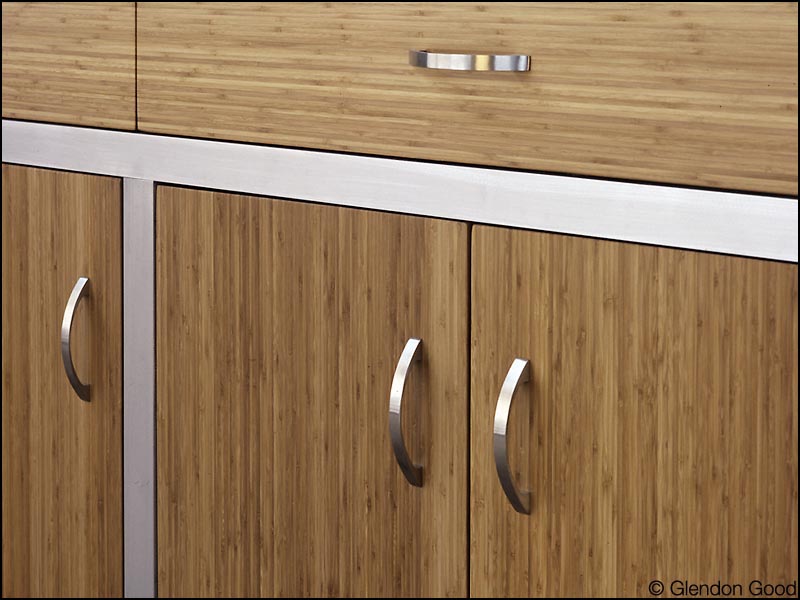 .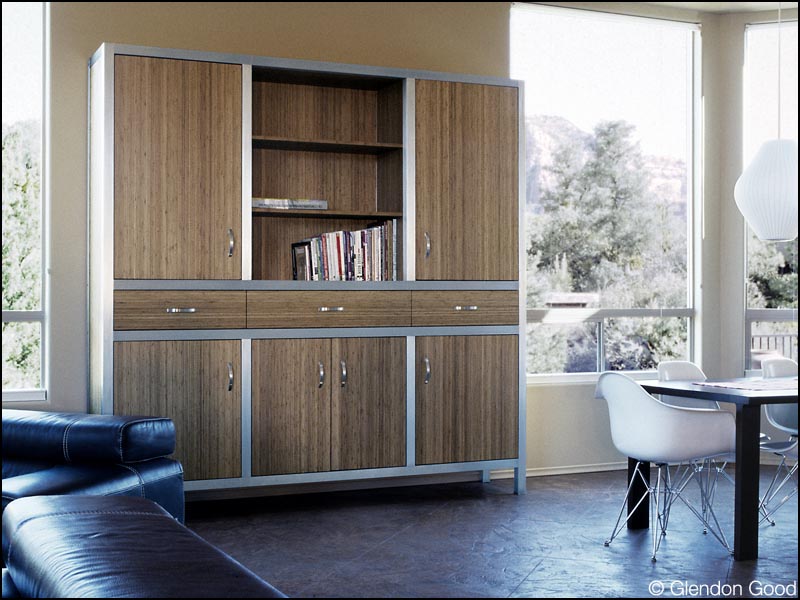 .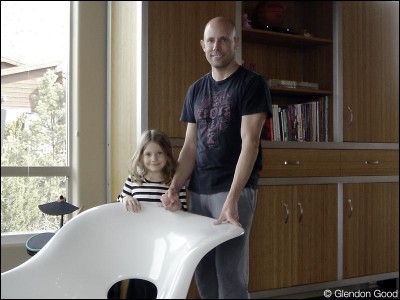 Todd Schultz, President, Reliance Printing Solutions,Sedona, Arizona, Multiple Projects
"Glendon is a true one of a kind resource. His depth of knowledge and creativity are incredible. When I work with Glendon I am always left with the feeling I have been in the presence of genius. This isn't just my opinion, ask any of his other clients and they will tell you the same thing. The pieces we have commissioned with Glendon are still as relevent as the day they were completed. I highly recommend Glendon Good." December 2010
.