International Design Yearbook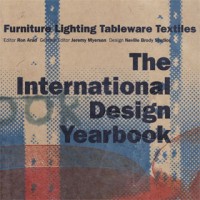 "Behind Ron Arad's selection one can perhaps see a desire to highlight the poetic within the pragmatic artefacts of contemporary design, to look at the sheer volume of technology and production laid out before the editor and find the qualities of human thought and spirit at the heart.
A central theme has been the concern to find a way to humanize our ever-advancing technological age, to counterpoint the vast sweep of mass markets and mass production with a rediscovery of craft in conceiving and making the objects we use.
Glendon Good is a self-taught designer, engineer and artist. His work is becoming well known in the USA and was selected by Berfdorf Goodman for a special exhibition."
.
The International Design Yearbook, Ron Arad Editor, Jeremy Myerson General Editor, Jennifer Hudson Assistant Editor, Abbeville Press, Calmann & King Ltd., London 1994
.
.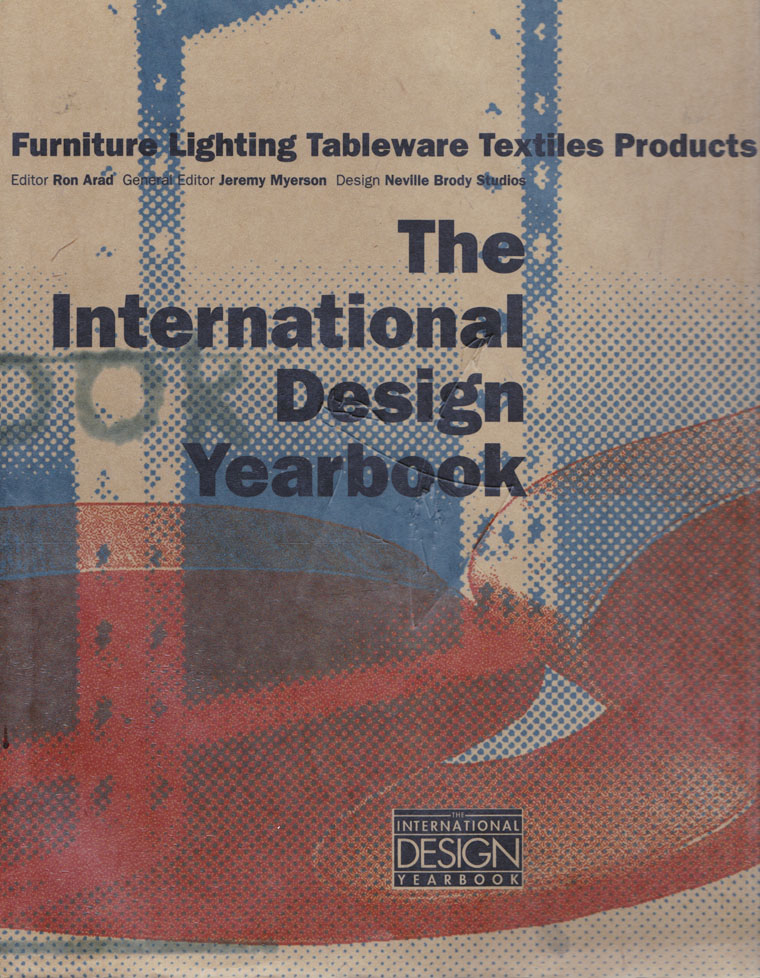 .